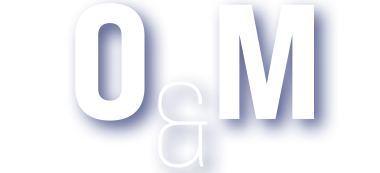 Archive
Optics and Measurement
International Conference 2023
Spring 6th – 8th June 2023
Senohraby, Czech Republic
General Information
The aim of the conference is to link the industrial and academic communities specialized in the R&D of optical elements, systems and measurement methods, and to provide an opportunity for researchers, industry experts, postgraduates and university students to share their experience and knowledge related to the below-mentioned fields of optics.
Conference Topics:
Space optics
Imaging systems
Optical systems and design
Laser optics
Optical metrology
Hyperspectral imaging and spectroscopy
Optical manufacturing
Thin films
Computational imaging
Special optics
Fine mechanics
Official language of the conference is English.
More information about the conference venue and deadlines will be available soon!
Contact:
Jana Kovačičinová
Research Centre for Special Optics and Optoelectronic Systems TOPTEC
Institute of Plasma Physics of the Czech Academy of Sciences
Sobotecka 1660, Turnov, 511 01, Czech Republic
Tel.: +420 487 953 915
Email: oam@ipp.cas.cz; kovacicinova@ipp.cas.cz
Please, feel free to spread this information among your colleagues who may be interested.